Explore the beauty of Apsaras and wander its lush green environment. Immerse yourself in the blue ocean, capture every moment and feel the diversity of life. Find a space that you think connects with you. Express your freedom that you truly appreciate life itself.
Apsaras – being the world's first Ocean Sports Chain Hotel Brand provides excellent services that truly defines their core values towards customers.
Apsaras' services are well-handled by professional personnel and is always on the level of high standards, assisting our customers to the fullest.
On the coast of the South China Sea lies the World's No. 1 Sports Themed hotel – The Seven Stars Bay Apsaras Hotel. The hotel pursues natural, green and environmental protection in its core design concept, with a tinge of affluence yet modest in every aspect. The decorative frame perfectly integrates Southeast Asian lyrics and marine culture. The hotel, facing the alluring sea, has 82 rooms with large balconies in which white sails and mooring boats can be viewed from. With a panoramic view, it is definitely enjoyable to look at the elegant mountain landscape. The hotel facilities are complete, with yacht marina, garden bar, restaurant bar, multi-function conference halls, living halls and many more. The hotel also provides sailing boats, yachts, paddle boards, surfboards, diving, kayaking, rock climbing and other services.
Jump out of town and wander in this lush green environment and experience diversity in life, together with your family and friends.
Let yourself loose and have a time to relax and be at peace. The group of creative artisans designed the hotel and chose the environment that surrounds it with a concept of having freedom, inner peace and appreciation of how great life is.
sports & healthy lifestyle
Take part in sports and promote a healthy lifestyle. Sail with the wind or surf to become one with the waves. 
Experience the freedom of creation, discovery and have an adventurous trip in the Worlds No. 1 Sports Themed Chain Hotel Brand
Summer is here. Get ready to enjoy it!
Apsaras Hotel surrounded herself by a team of dedicated artisans to create a sophisticated place.
Get a discount when you book a room for a minimum of two (2) nights. Promo runs from December 1, 2017 until May 31, 2018
Our Special Rates & Promos
Our rooms are designed to transport you into an environment made for leisure. Take your mind off the day-to-day of home life and find a private paradise along beaches of China.
ALLEVIATE YOURSELF AND UNWIND WITH OUR 
Our Deluxe Rooms offers an awe-inspiring experience with their state-of-the-art interior design.
Each room includes a functional living space with a large writing desk,  stylish chairs and spacious bathroom providing a leisurely touch.
The Deluxe Seaview King Room is a well appointed luxurious suite, with modern design that has an insightful attention to details, granting tranquil ambiance. The King's room has custom furnishing including an inviting king sized bed and large writing desk reflect.
The Deluxe Seaview Twin Room is an opulent kind of suite, with contemporary composition with shrewd craftsmanship, giving serene atmosphere. The Twin room, just like the King's room, has custom furnishing including an appealing twin bed and hefty writing desk reflect.
experience the beauty and grandeur of our
Our spacious executive room has a luxurious king sized bed. Relax and enjoy the comfort of this cozy room design
Our spacious executive room has a lavish king sized bed. Unwind and Luxuriate in convenience of this stylish room design.
Seven Star Bay Seaview Room is the most lavish room among others. The room is 80 sq. meters and includes a King sized room, a Double room and a hall. Seven Star Bay Seaview room is a one of a kind room with an overlooking view of the sea that delivers the grandeur of China's body of water. Also, the room gives you ease and comfort because of its modern design. Furthermore, it comes with a wide living room with top of the line furniture and high quality poster frames by professional photographers and artists. 
Indulge yourself in a delicate dining experience
Enjoy exquisite cuisine and delicious desserts by professional chefs. Celebrate moments with your loved ones in our humble yet elegant restaurant. Perhaps have a bottle or two with your friends at the bar.
Appease yourself with our fine dining and delicate
Relish and savor the flavor of our finest delicacies from steaks, salads, cakes, desserts and many more.
surf, ride, paddle and become 
Take sports as the main body in which promotes sustainability of culture in the local environment.  Re-Discover yourself in appreciating the wonders of the South China Sea.
Set your mind free by engaging in sports offered by the Worlds No. 1 Sports Themed Chain Hotel. Sail with the wind, ride a luxurious boat, paddle the board and surf your way to meet the waves.
be adventurous and indulge in our
Activities in the area, stuff to do and experience around our hotel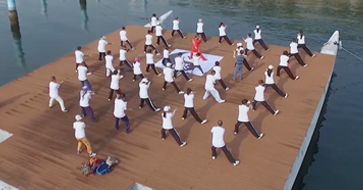 Relax and have a healthy lifestyle by doing Tai Chi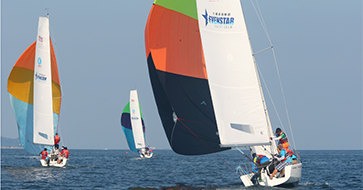 Feel the wind by sailing
the sea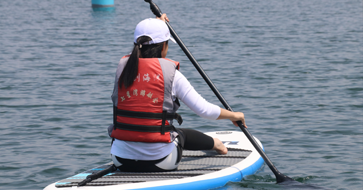 Ride the board and paddle your way through the ocean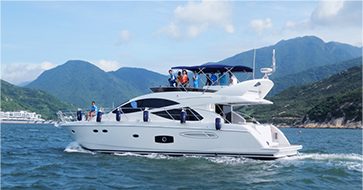 ROAM THE OCEAN WITH A LUXURY BOAT
Experience the grandeur of one of China's ocean by riding a luxury boat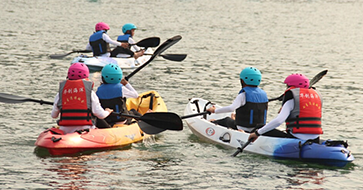 Kayak with your friends and loved ones
For anything that brings people together to celebrate an occasion, we create truly memorable experiences that you will cherish forever
Comments from our happy Guests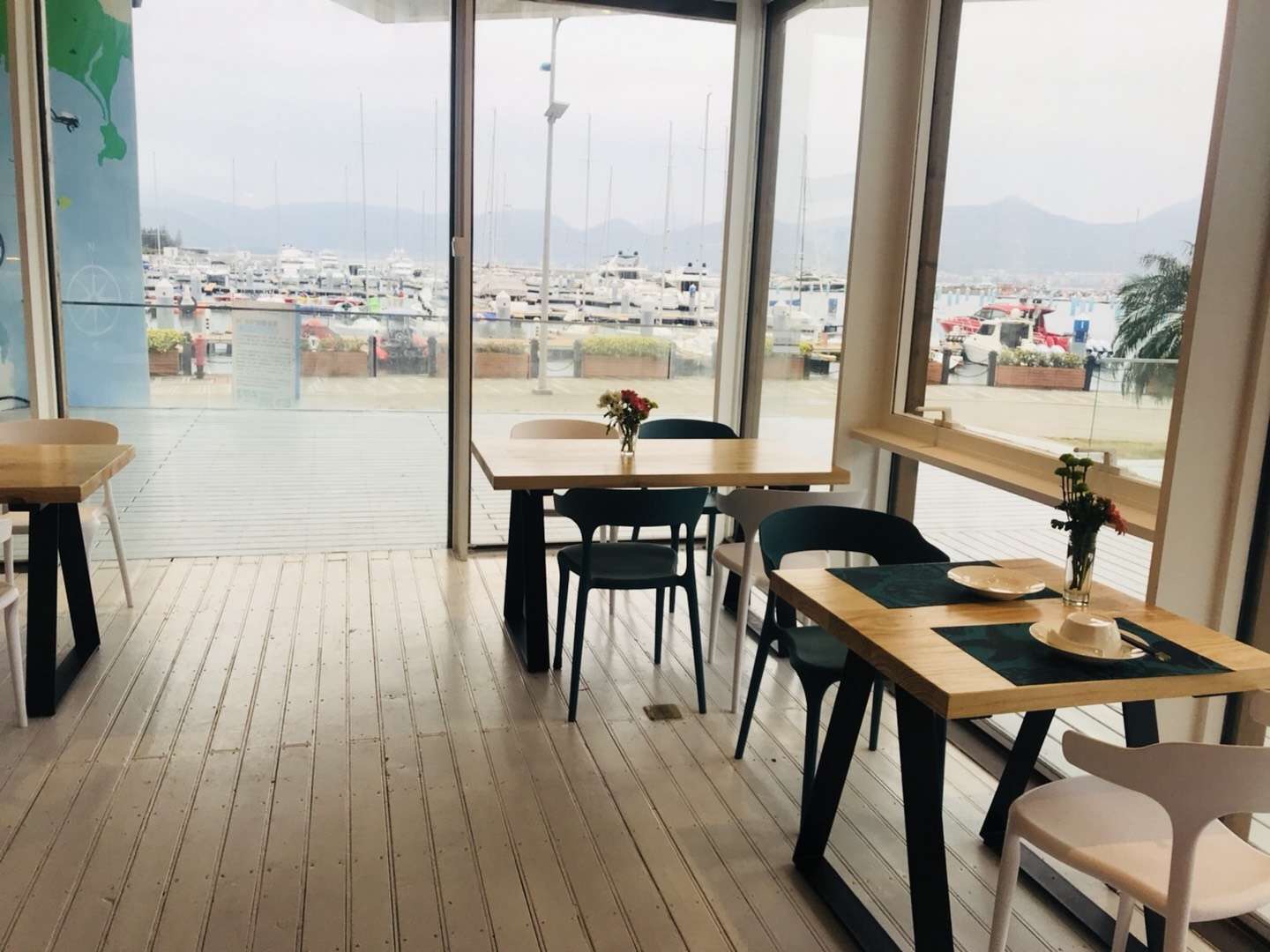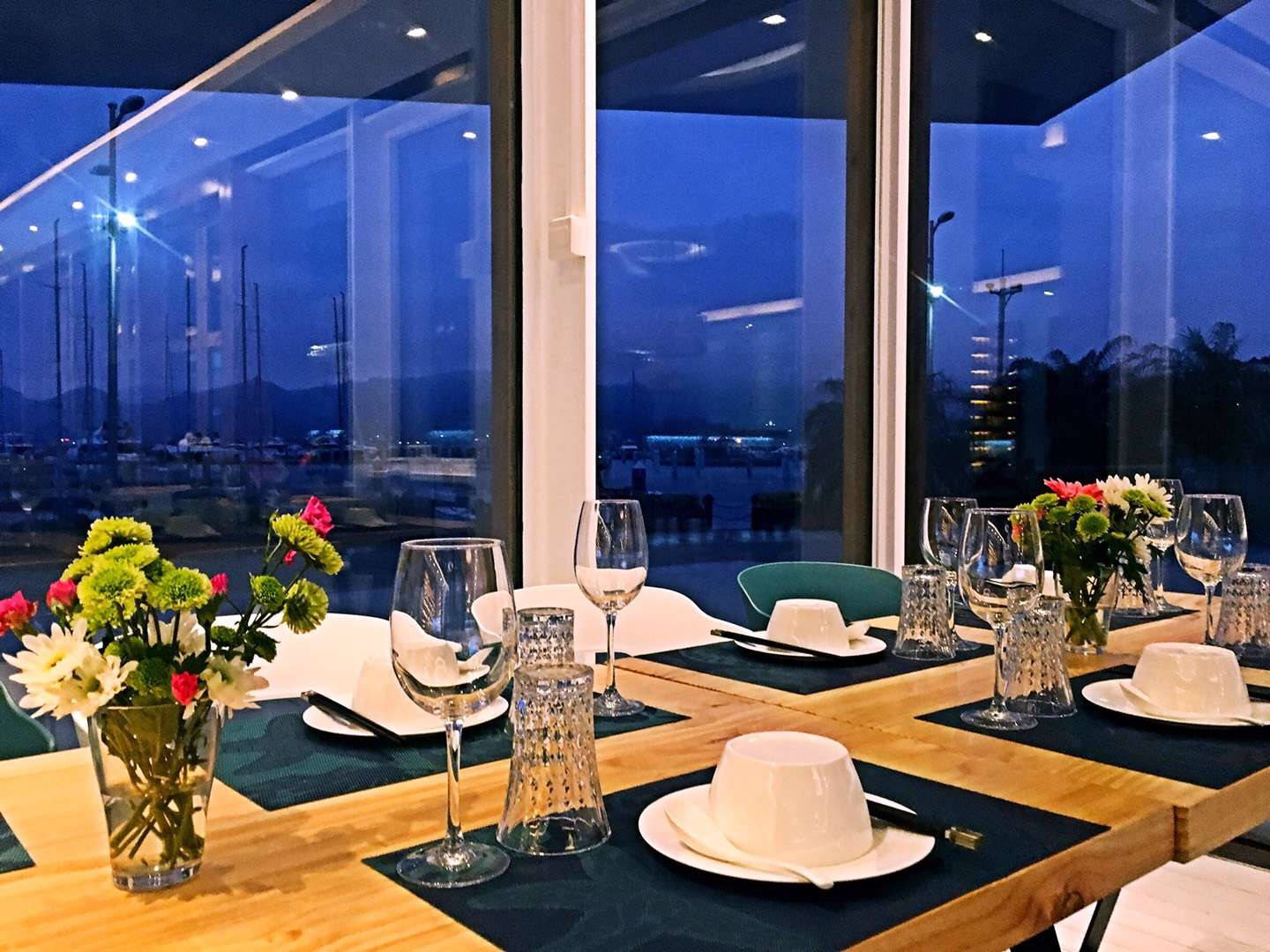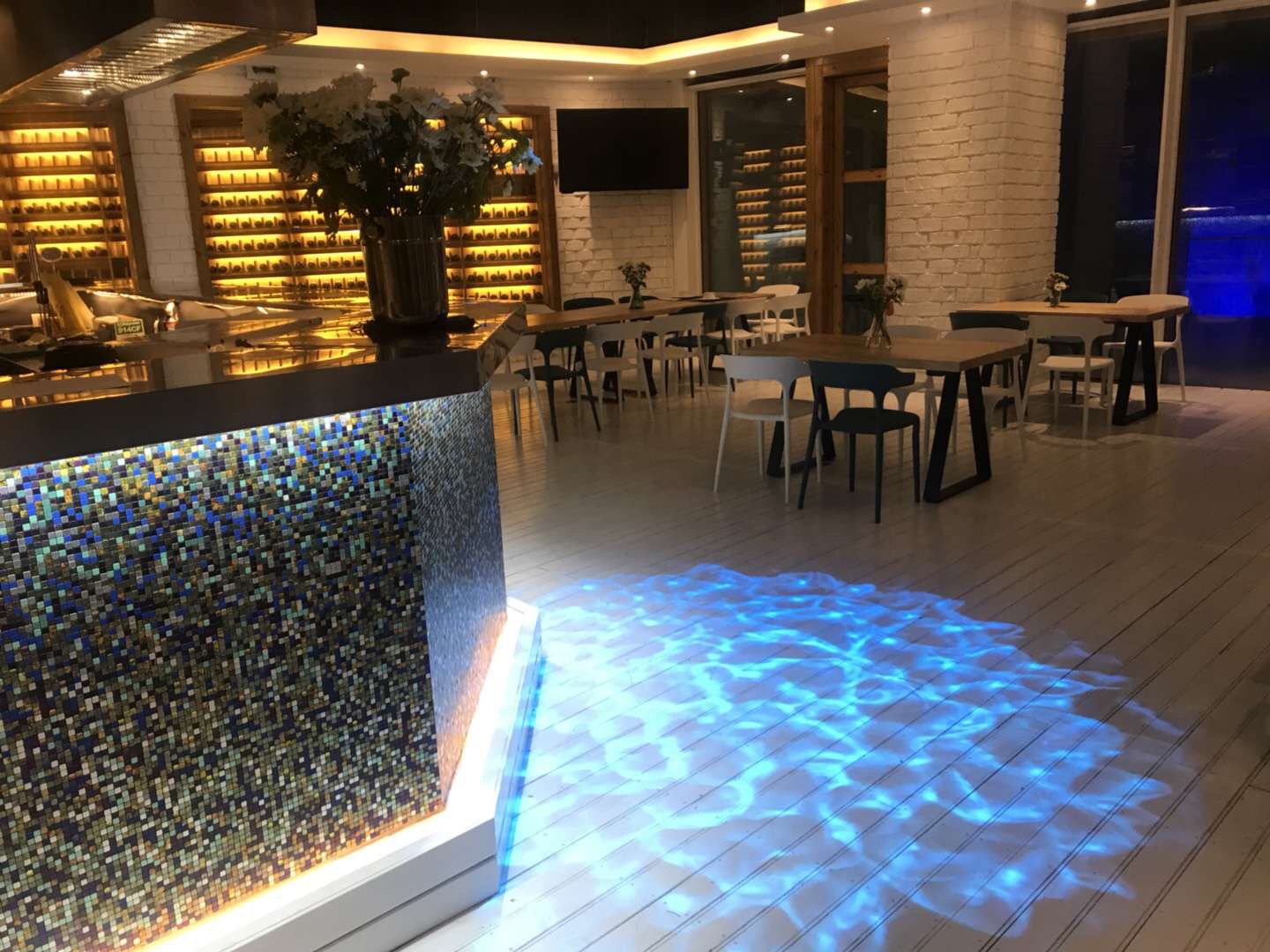 "I really enjoyed my stay. the staff were amazing. If excellent accomodations is what your looking for, choose this hotel."